Anchorage Building Contractor | Buhler Construction
---
Buhler Construction is here to help you take care of the many jobs around your house or business so you have more time to pursue the things that are most important to you. Whether your to-do list is two hours or two days long, we will help make it disappear.  Below you will find some of the more requested work that we do.  Please browse the list and call us when you are done.
Electric
Buhler Construction will do small electrical jobs. We take pride not only in the work we perform but also in our customer relationships. Buhler Construction has plenty of experience to get the electrical job done fast and right the first time.
Painting
When painting, our primary focus is Quality. This means that we take the extra time to properly prepare any surface that will be receiving paint coverage, providing the maximum life of our work. Buhler Construction are experienced interior and exterior painters.  That means that we can tackle any job, big or small and complete your job in an efficient and timely manner.
Flooring
They say what goes up must come down. And, if it comes down inside your home, it comes down on the floor. This makes your floor one of the most abused components of the house.  Buhler Construction  is a professional experienced flooring contractor you can count on. Buhler Construction specializes in all types of flooring. Call us for vinyl, tile, marble, & granite.
---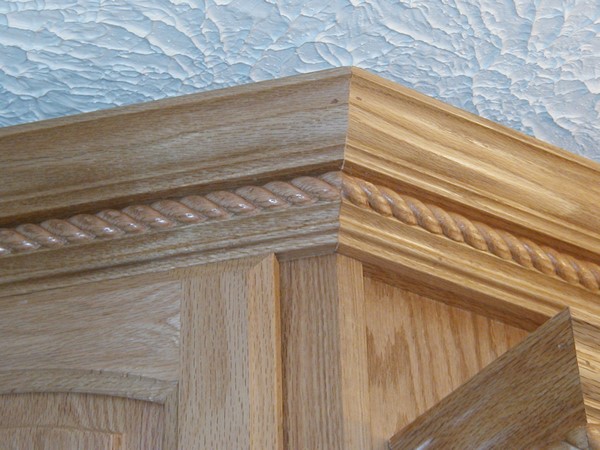 Framing
We are focused on residential framing projects.  We enjoy an excellent reputation among our clients.  We strive to complete our projects on time and on budget, delivering a top quality, cost efficient and functional project to our clients.
Drywall
Buhler Construction, provides high quality workmanship from the start. Beginning with the production phase and special attention to customer care. We work together with you as a team to complete the project and make the customer happy.
Windows & Doors
Call Buhler Construction for window & door replacements. We have earned an reputation for excellence in quality work and reasonable prices.  Our philosophy of striving for 100% customer satisfaction explains why a large volume of the company's business comes from repeat customers and referrals.
---
Garage Doors
We can install any type of garage doors and openers available, including wood. Wood overhead doors are both attractive and the long lasting and can give your home that extra zest in your neighborhood. Contact us now for more information and pricing.
Roofing
Buhler Construction is a roofer throughout Anchorage, specializing in  replacing roofs. Buhler Construction uses top-quality products and we strive to be the experts in the business. Our experienced talent and efforts are always continual in our services.
Counters
Counters installed by Buhler Construction are guaranteed to be of the finest workmanship and quality available anywhere.  We pride ourselves on being large enough to handle any and all of your orders for granite counter tops, yet small enough to provide you with the personal attention to detail that you would rightfully expect from any service oriented company.
Cabinets
Buhler Construction installs high quality cabinets, refinishes cabinets, & performs on-site trim installation. Buhler Construction integrated your personal desires with solid construction techniques to create a personal design that will withstand the test of time.